A Vegan Doctor Dedicated to Your Employees and Their Families
Vegan Primary Care now offers businesses and organizations the opportunity to contract with a private physician at a discounted rate. Our vegan employee health care program gives your employees free primary care visits, discounted labs, periodic health assessments, and coaching/wellness plans — all under the guidance of a vegan doctor.
Enlightened Employee Health Care
Continuity of care: Our patients see the same provider each and every visit

An Innovative model: Our doctors provide education and health coaching, encouraging a whole food, plant-based diet while meeting each patient where they are on their health journey

Our physicians are vegan and aligned with your employees' core values

Our patient visits are longer and more comprehensive than those offered by standard telemedicine providers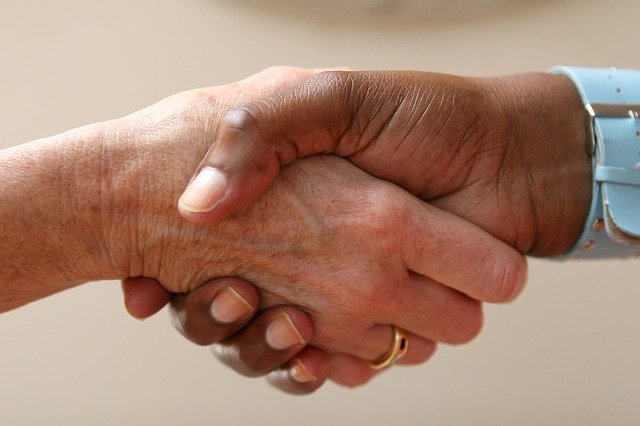 Partner with Vegan Primary Care
Want to learn more about how Vegan Primary Care can help you keep your employees healthy? Fill out the form below or contact our team: email@veganprirmarycare.com or call (727) 222-3036.