6-Week Guided Program...
See Dr. Harrington daily
Vegan health optimization
Follow easy expert led steps to lose weight
Personalized support,…you're never alone!
Next Session: 29 JAN – 8 MAR 2024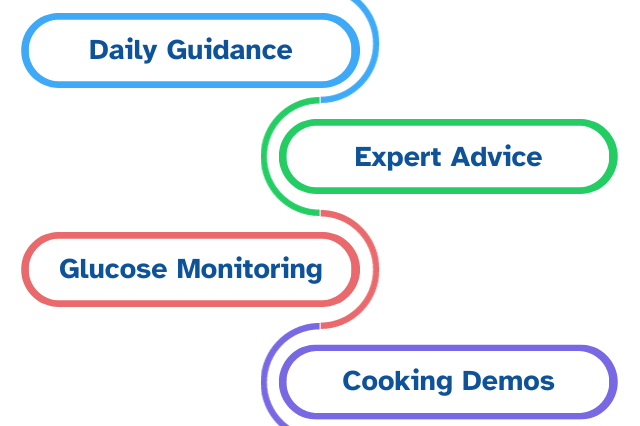 Hosted By Dr. Scott Harrington
Dr. Scott Harrington, DO, with over 20 years of experience, is the founder of Vegan Primary Care. Having experienced the transformative benefits of a plant-based diet first hand, he is now dedicated to transforming patients' lives through its profound health impacts. A West Point graduate, Dr. Harrington not only led medical teams in the US Army but will now spearhead a panel of experts in the 6-week weight loss challenge. Board-certified Family Medicine and Lifestyle Medicine, Dr. Harrington's holistic approach integrates mind, body, and spirit. Take your health to the next level with Dr. Harrington and the panel of esteemed experts.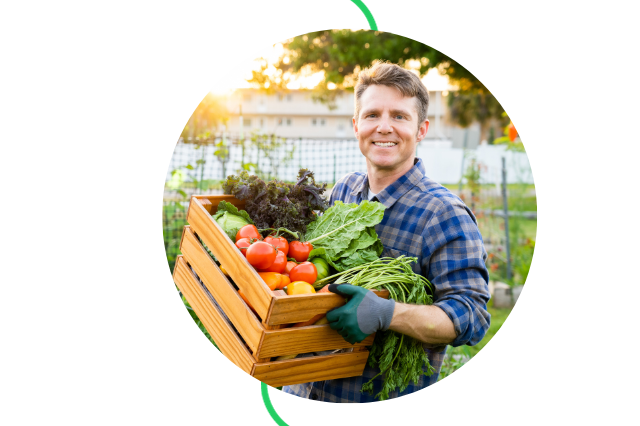 Schedule
Daily Group Check In 8:30-9:00 AM (Dr. Harrington)
Live Expert Class with Q&A 9:00-10:00 (Recorded For Later Access)
One-on-One Dr. Harrington guidance every other week (Individual Schedule)
Daily Food Log Turn in (End of Day)
Access to Forum, Recipes and Video Library (Anytime)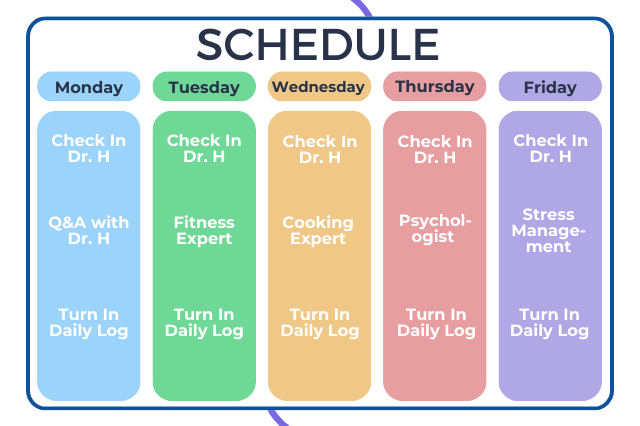 Transform Your Health
Dr. Harrington is proud to announce the Vegan Primary Care 6 Week Health Transformation Challenge – a guided journey dedicated to those seeking a healthier, plant-powered lifestyle. Led by a daily visit with Dr. Scott Harrington, D.O., and supported by weekly visits with fitness trainers, cooking experts, psychologists and stress management specialists. This program is designed to help you lose weight, heal from within, build a stronger body, and embrace the myriad benefits of a vegan diet–all while reducing the need for medications. Over six weeks, with our evidence-based strategies and compassionate support, our group of experts will guide you through the essentials of nutrition and wellness, ensuring you're not just following a diet, but adopting a sustainable healthful way of life. Let's embark on this journey towards optimal health together!
Curriculum:
Nutrition:

Recommended daily nutrition plan, recipes and preparation / cooking tips. Weekly live group cooking and nutrition class with expert chef through Zoom. 

Exercise:

Weekly exercise recommendations. Weekly live group training class with an expert trainer through Zoom.

Behavior Change:

Strategies to overcome emotional eating, build sustainable habits, and maintain motivation. Weekly expert psychologist group meeting through Zoom. 

Stress Management: Each week a stress management specialist leads you through live relaxation techniquies

 through Zoom. 
Regular Check-ins and Group Dynamics:
Group Zoom Session with Dr. Harrington:

Daily morning check in group sessions for question and answer.  Daily check-ins are 30 minute sessions at 8:30am EST. Every session will be recorded and posted if you miss a day!

One-On-One / Individual Sessions with Dr. Harrington:

Every other week (3 total visits) sessions for personalized feedback and coaching.

Private Peer Support Forum:

Participants are encouraged to share their experiences, challenges, and successes in the support forum. 
Accountability 
Success Logs:

Participants turn in daily success logs to help stay on track. 

Continuous Glucose Monitors:

Each participant will be provided with a DexCom G7 Sensor for tracking blood sugar response to their diet for 10 days. 
Interactive Tools & Resources:
Online Platforms:

Resource library including videos, meal plans, workout videos, etc.

Mighty Networks:

iPhone/Android app allows for forum for communicating